Rwanda miner visited for cooperation
Browse:time  Update:2018-11-26
---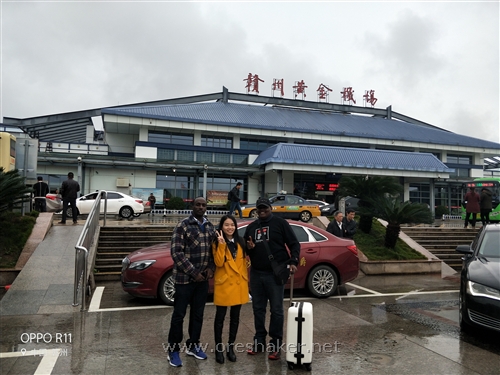 Equipment Mining is Priority for Rwanda from 2019
On 20th November, 2018. Rwande customers came to Ganzhou City where our factory located after 21 hours of flight. Rwanda's mineral resources include cassiterite, coltan, wolfram, Petroleum, peat, gold and Nickel. In addition to this, the country has other precious stones such as amphibilite, granites, quartzite, volcanic rocks, clay, sand and gravel.
Rwande has such good resources, however, so far they are still applying manual mining which has made a big economic loss for the miners and the country. Therefore, using mining equipment for mineral ore separation is urgent and necessary.
On the next coming day, we escort them to our factory. From the workshop they have seen all kinds of mining equipment, such as: Mobile trommel screen washing machine, Gold centrifugal concentrator, gold shaker table, jaw crusher, hammer mill, jig machine, ball mill, flotation machine, 3 disc magnetic separator, spiral chute, vibrating screen and so on. We spent hours to see and explain the equipment. After then, we return to meeting room to discuss the process solution for their mineral ore separation.
The below pictures were taken while they are visiting the workshop of our factory.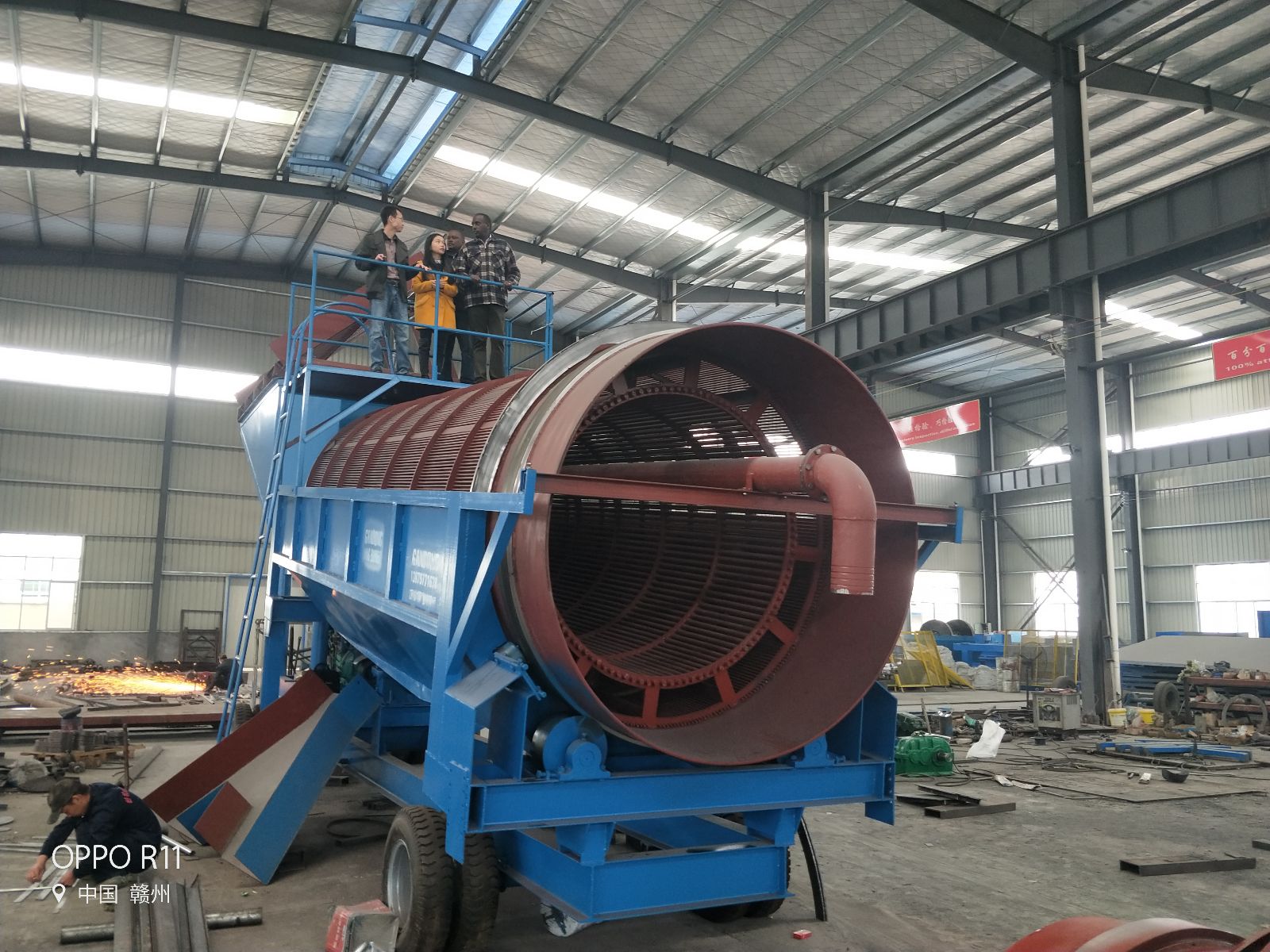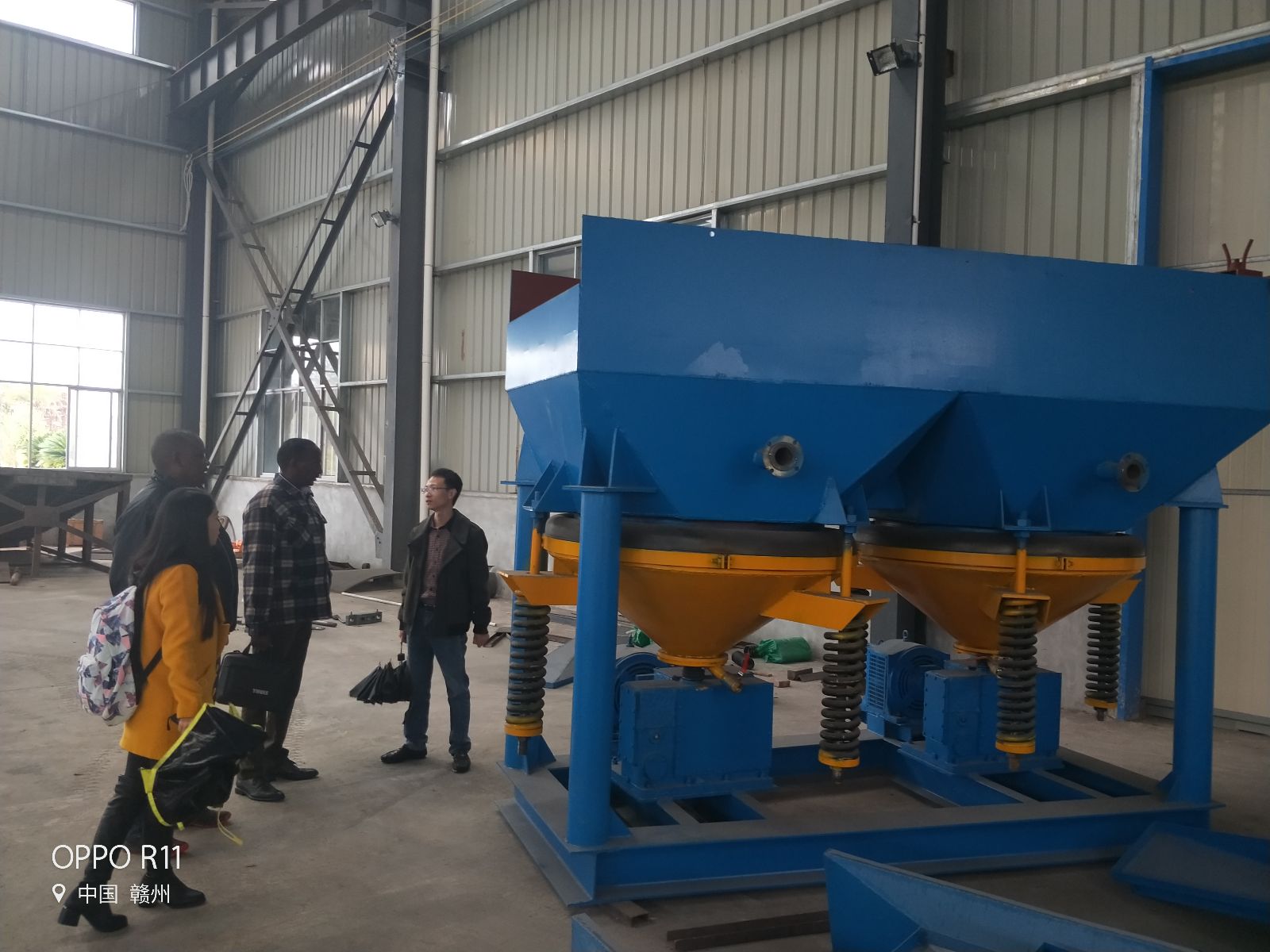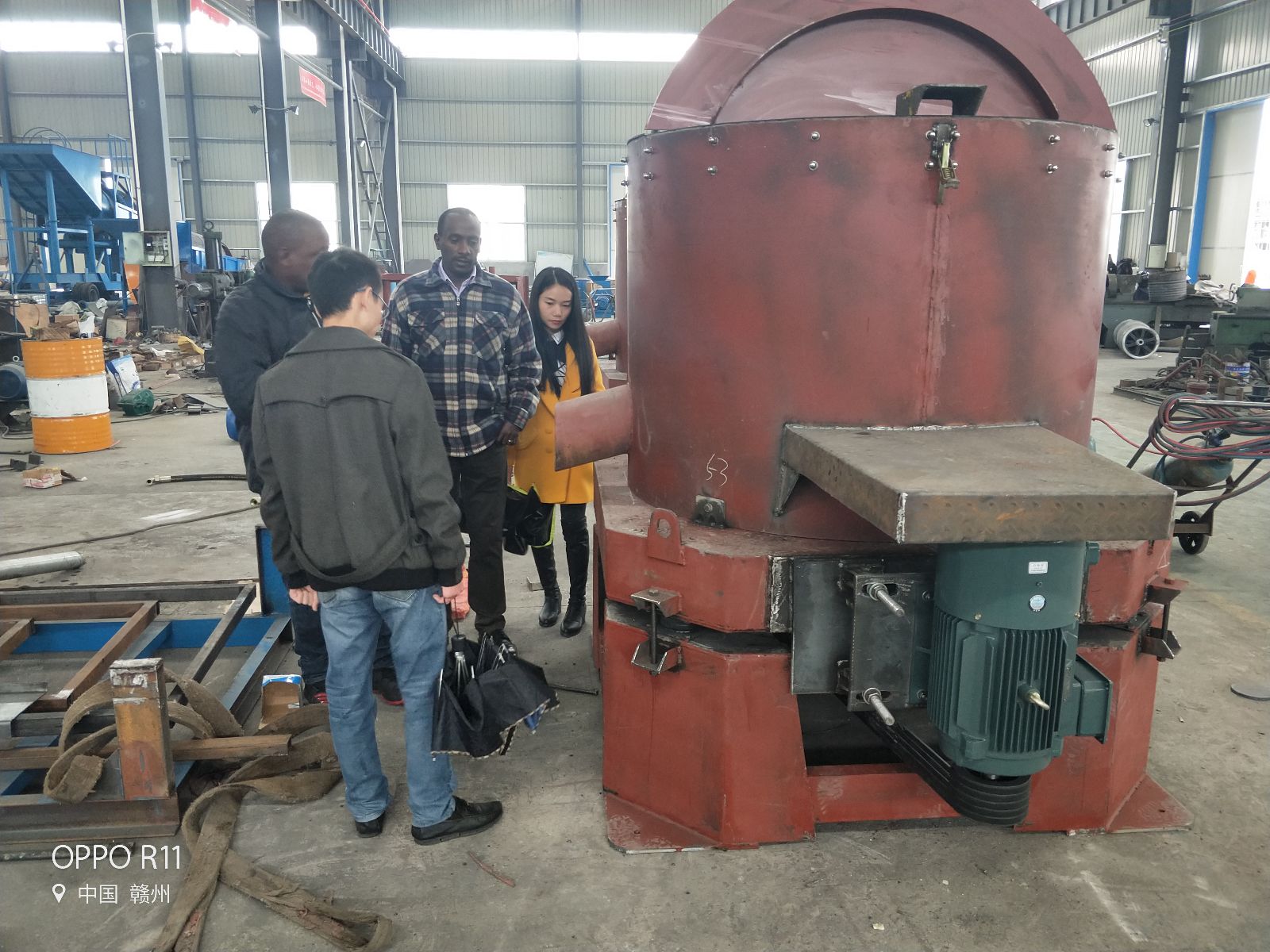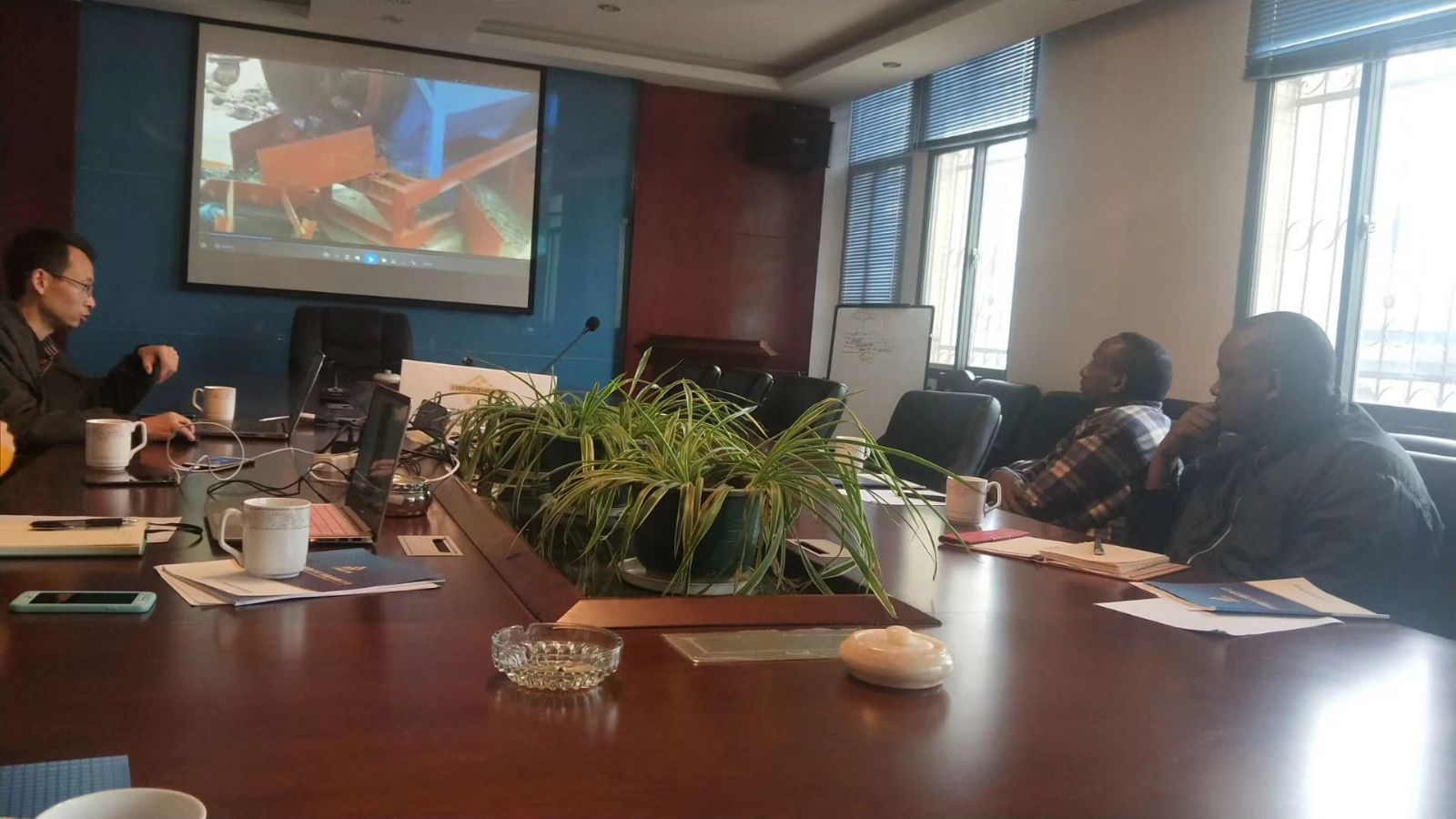 ---