We supply full line of mining equipments and technical support
Chrome Ore process plant
Hengcheng offers turnkey solutions for Chrome Washing/Beneficiating Plant. We are one of the leading project suppliers for Chrome Ore Washing/Separating Equipment and we work closely with our customers to fulfill their specific needs for customized package solution. Specialized in the fabrication of these machines for 20 years and this enables us to be in a leading position in the field of Chrome Ore Washing.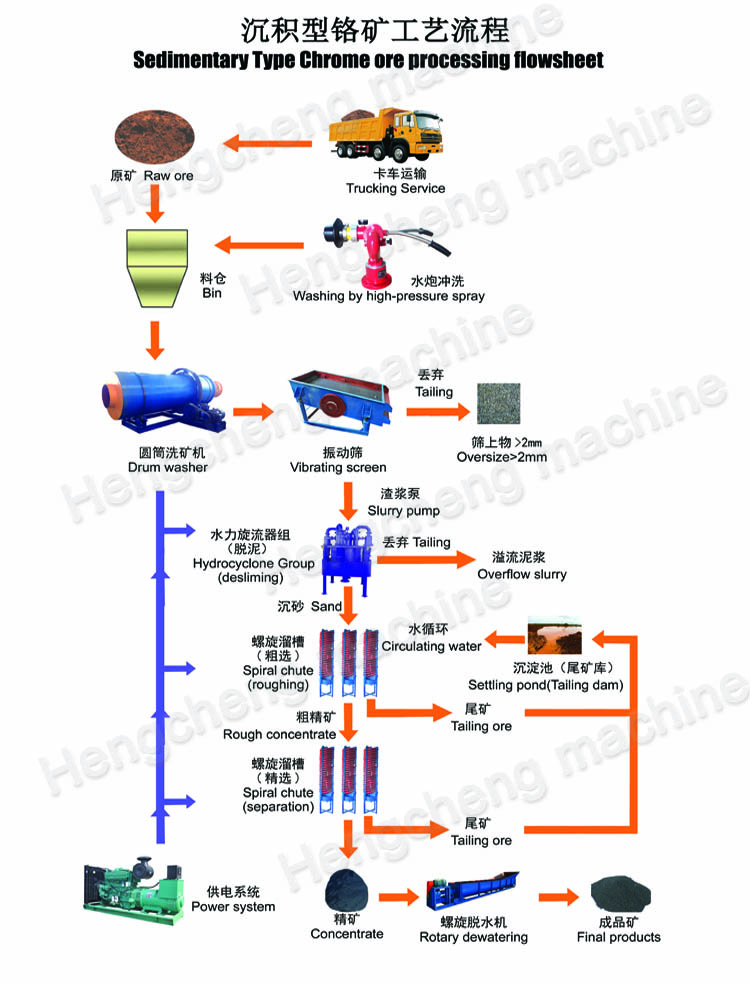 Scope of Supply for sedimentary chrome washing plant
We can supply the whole line of Chrome ore washing plant, including:
1. trommel screen / vibrating screen / rotary scrubber, etc
2. spiral chutes
3. hydrocyclones
4. slurry pumps
5. water pump & diesel generator
6. electric control panel & cables
7. New or Used loader / excavator
Detailed Machinery Information
Machine Pictures

Brief Description

Item: Trommel screen 

Brand: HENGCHENG 

Function: to wash & screen the feeding chrome ore, remove big size useless material;

structure: steel welded outframe + 2 layer screen

Item: Rotary scrubber

Brand: HENGCHENG 

Function: to wash&break up the clay lumps and free out useful heavy mineral ore

structure: steel welded outframe

Item: Vibrating screen

Brand: HENGCHENG 

Function: to screen out those useful small size heavy minerals (like<5.0mm) from rotary scrubber.

structure: steel outframe + high-manganese steel screen

Item: Hydrocyclones

Brand: HENGCHENG 

Function: to remove big part of mud&soil in the ore slurry by centrifuge force

structure: cast steel outframe + polyurethane liner

Item: Spiral chutes

Brand: HENGCHENG 

Function: to separate out heavy gravity chrome ore by specific gravity & centrifuge force

structure: FRP spirals + steel frame 

Item: Slurry pump

Brand: OEM

Function: to pump ore slurry to spiral chutes 

Structure: cast steel outframe + rubber lining

Item: Water pump

Brand: OEM 

Function: to supply water to all machines 

Item: Diesel generator

Brand: CUMMINS, YUCHAI, etc 

Function: to supply electric power to all machinery 

voltage: 380V/50HZ/3phase

Item: Control panel

Brand: OEM 

Function: to control all machinery start & stop
Spiral Chute Introduction: 
Spiral chutes are gravity concentrators and separate minerals of different specific gravity according to their relative movement in response to gravity,centrifugal force and other forces in the fluid medium.It has extremely good performance and effects in processing placer of beach, riverside, seashore and stream.
Our Spirals are made of polyurethane lined fiber glass with wearable corundum inner surface.
Generally there are 5 turns in one start, single, twin, triple and quad starts available per column to suit capacity requirements.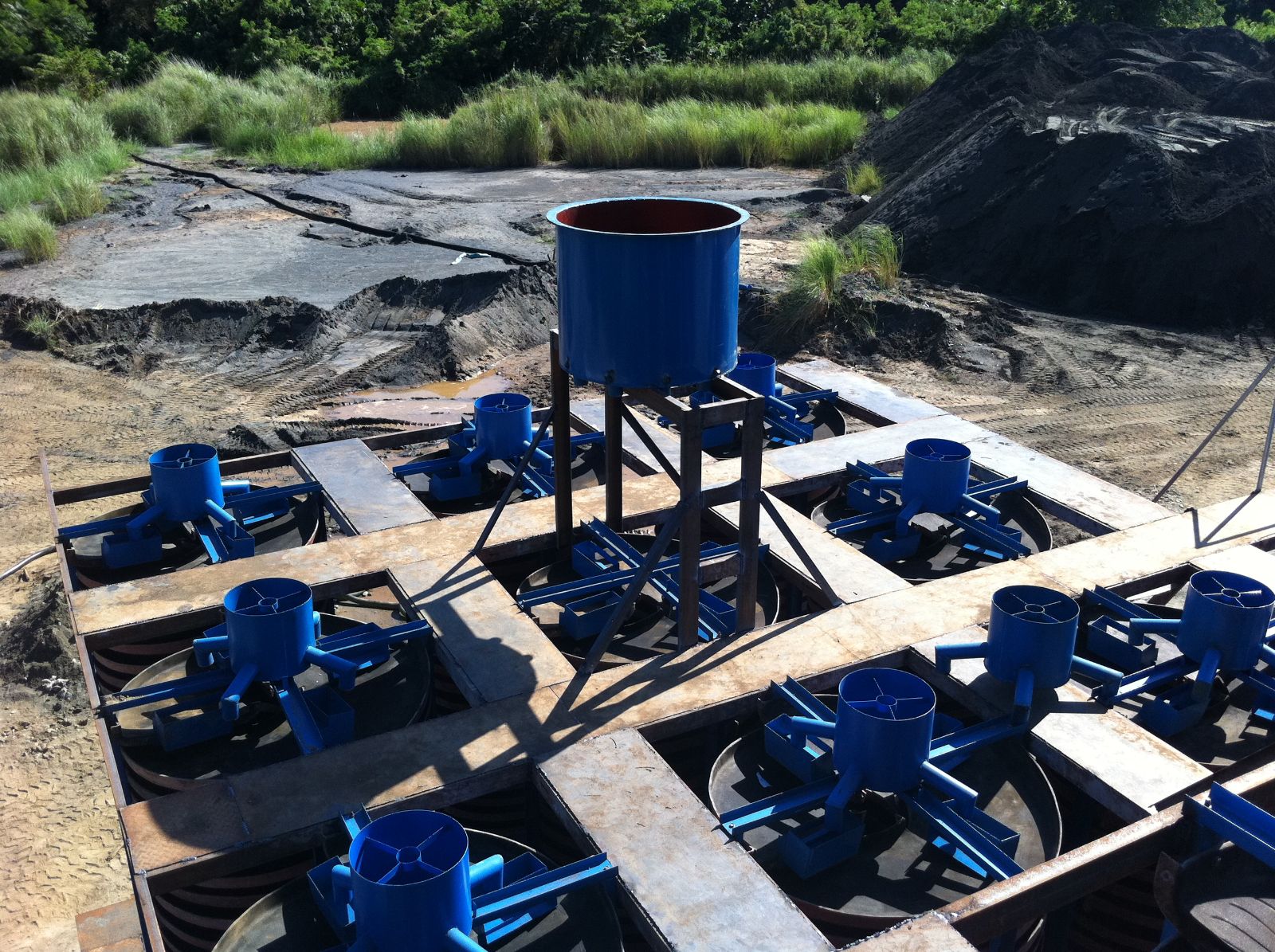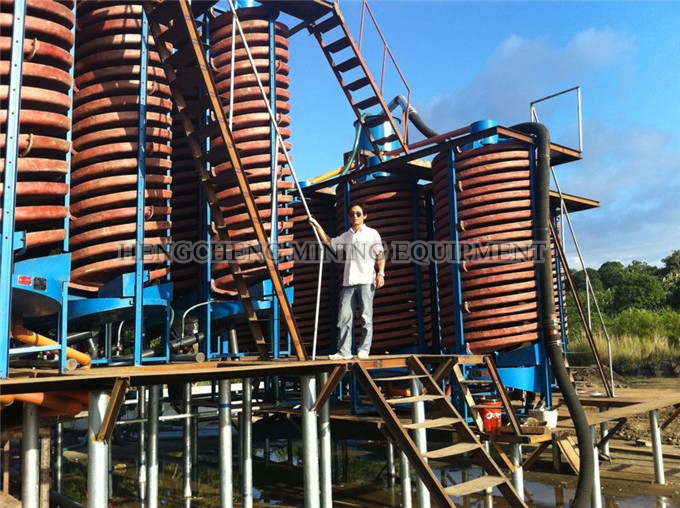 Previous Chrome Ore Washing Plant Projects Show: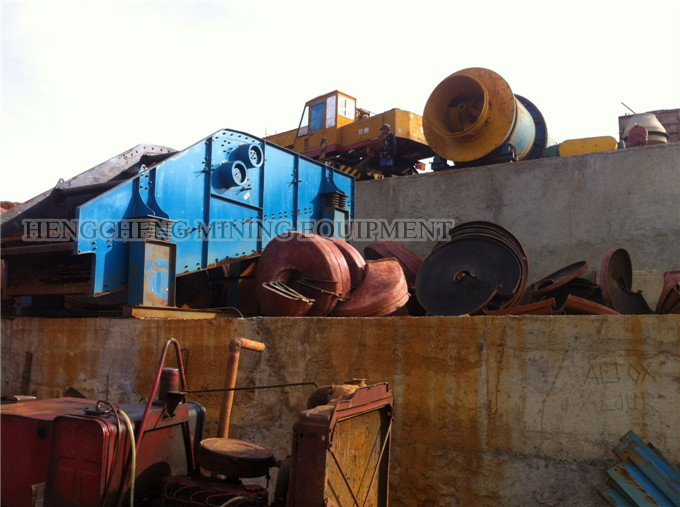 Chrome ore washing plant  rotary scrubber & vibrating screen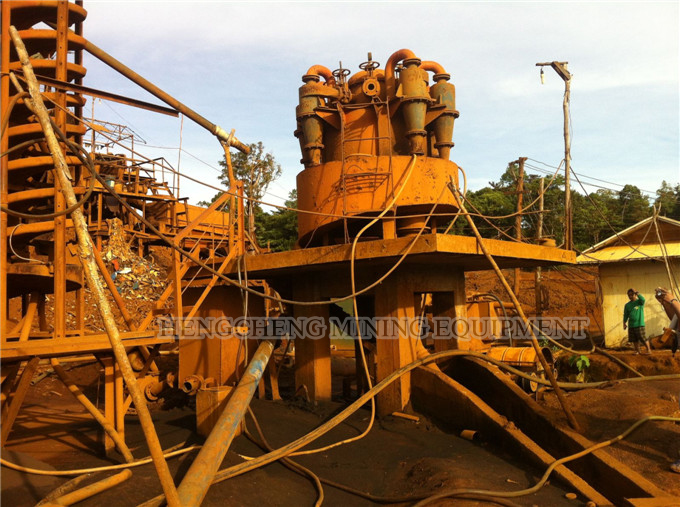 Hydrocyclone cluster for mud&soil removing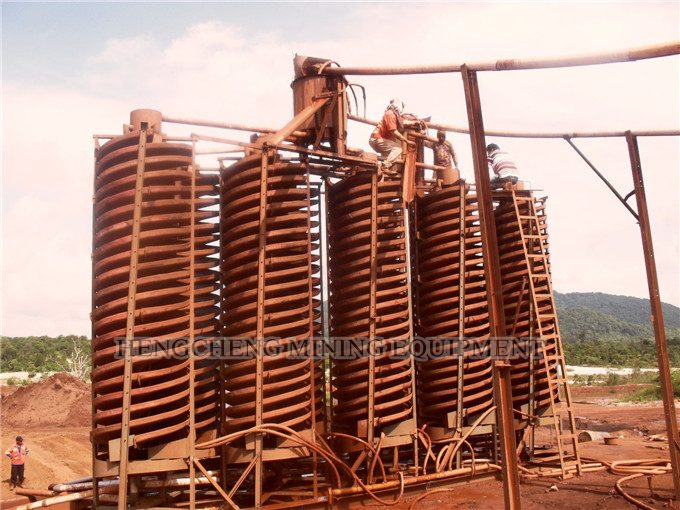 Several stages of Spiral chutes for chrome ore separation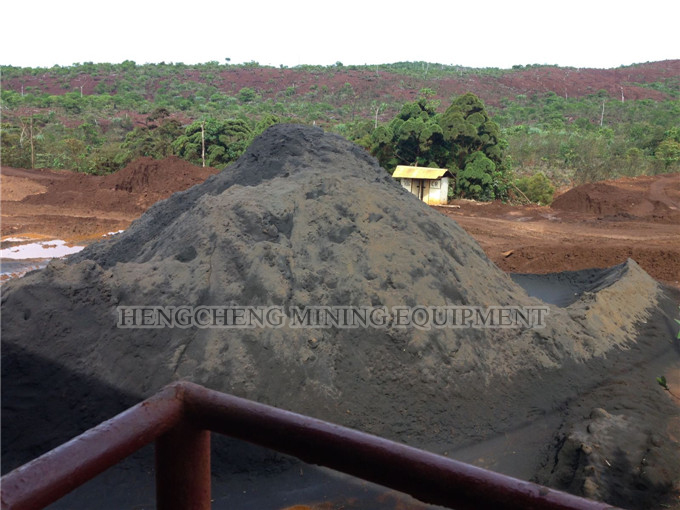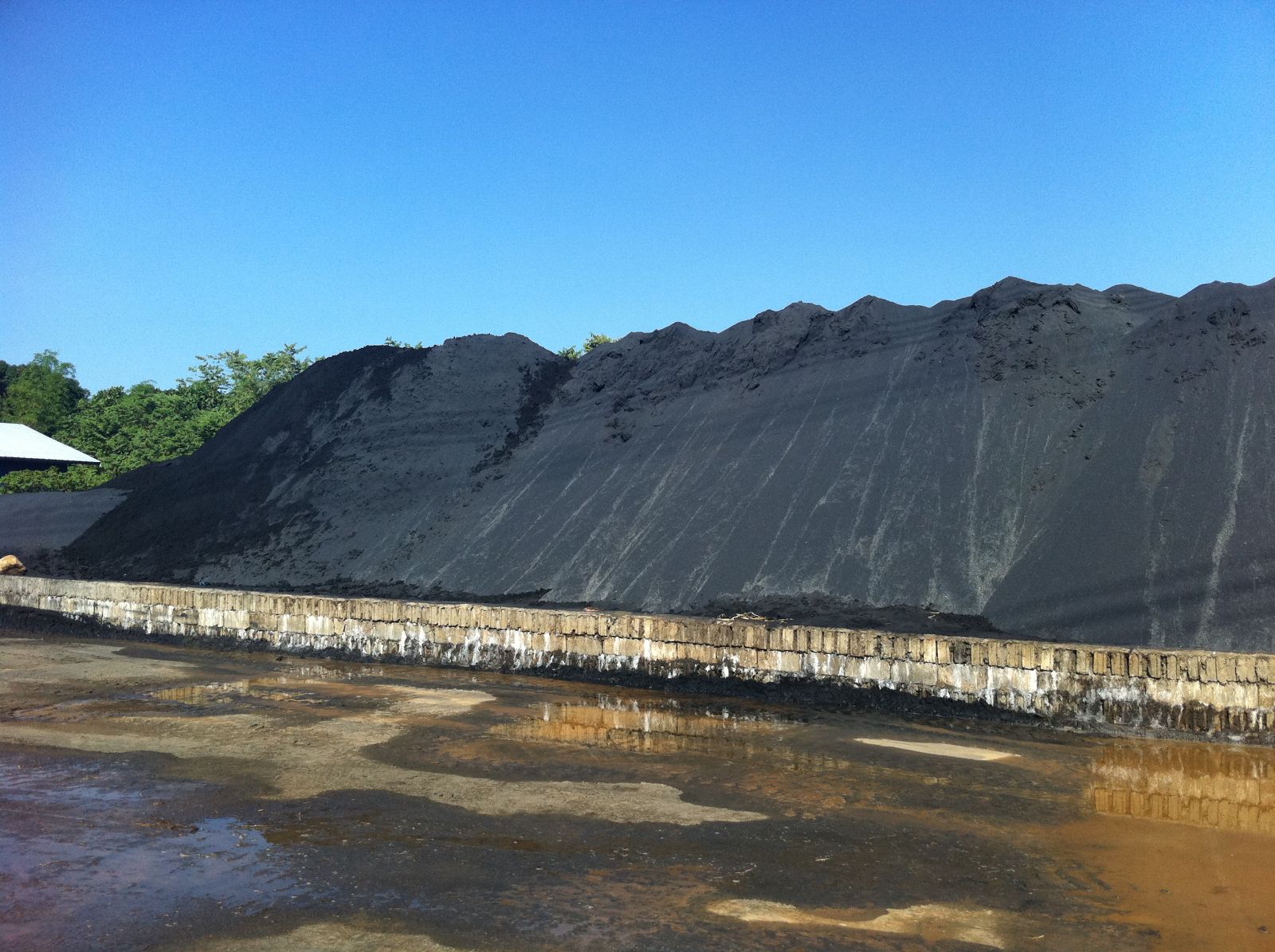 Final chrome ore concentrate powder ( reach grade 40%-45%)
Spiral Chutes Working Video Link: 
http://v.youku.com/v_show/id_XNzQzODk5MzQw.html
More than a chrome ore washing plant supplier:
At Hengcheng, we provide more than just chrome ore washing/separating equipment, but constantly strive to assist you in achieving overall business excellence. This is why when you partner with Hengcheng, you don't just get a diversified product offering, but form a relationship based on product refinement, a true understanding of gold process flow sheets and field service and maintenance ---ensuring that together we will create a solution that is suited specifically to your individual needs and that will optimize your process and lower your overall operating costs.
Welcome to contact for further discussion. 
Ms Tina Xu / Sales Manager 
Mob: 0086-19907910905 (whatsapp)
Email: wendy@oreshaker.com