--we supply full line of mining equipment and technical support.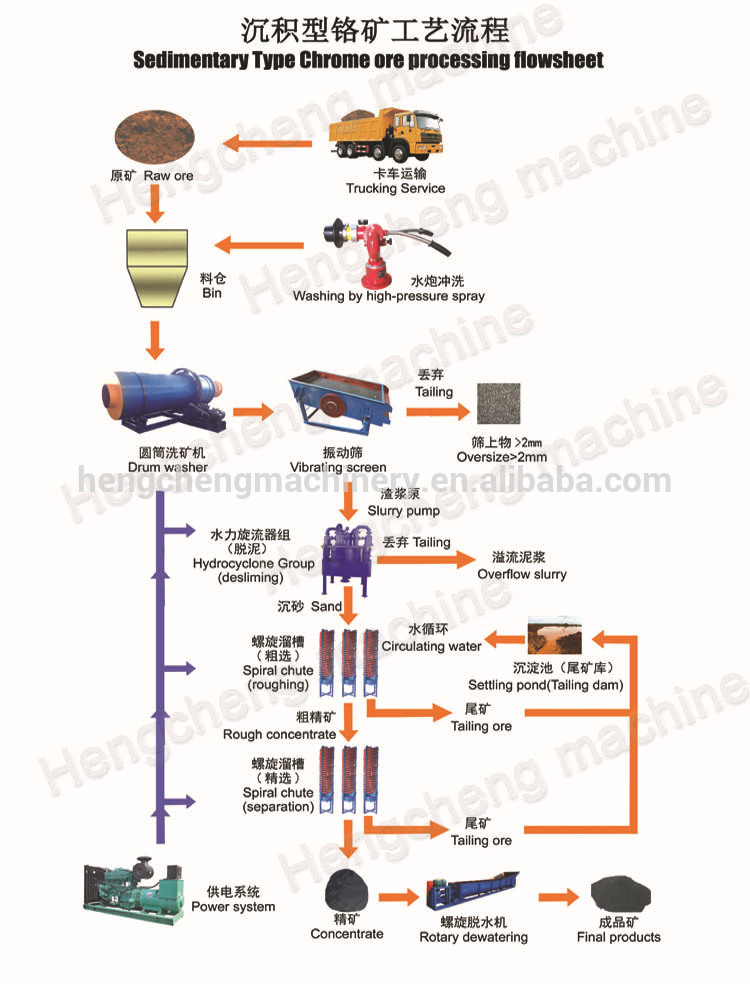 What is a spiral chute?
Spiral chute are gravity concentrators and separate minerals of different specific gravity according to their relative movement in response to gravity, centrifugal force and other forces in the fluid medium.
It has extremely good performance and effects in processing placer of beach, riverside, seashore and stream.
Spiral separators are made of polyurethane lined fiber glass with wearable corundum inner surface.
Features of spiral sluice
1. Reasonable structure and small occupation area.
2. High recovery, high efficiency, and precise separation.
3. Light in weight, rust and corrosion resistant.
4. Simple installation and Minimal maintenance requirements.
5. Low operating cost and long operating life.
6. Reliable running with minimal operator attention.
7. Strong adaptability to fluctuation of feeding amount, density, size and grade.
Technical Specification of Spiral Separator

Application Of Sprial Chute
It can be used in Mining, metallurgy, construction, highway, railroad, and water conservancy, etc.
It is applicable for separation of granularity ranged from 4mm to 0.02mm metallic minerals such as iron, ilmenite,chromite, tungsten-tin ore, niobium-tantalum ore, gold placer, seashore monazite, rutile and zircon as well as other metallic and non-metallic minerals with adequate difference of specific gravity. For the seaside, riverside, sand beach, the stream of placer mining, it is the best equipment of all.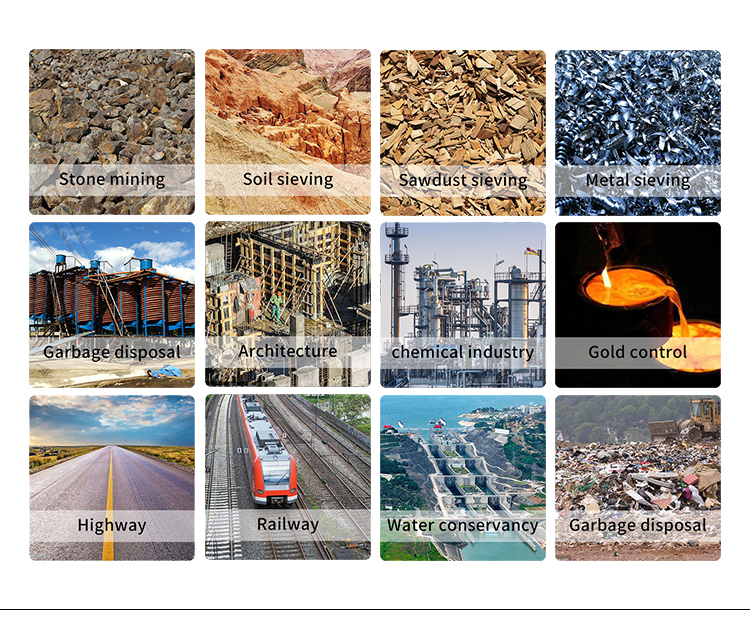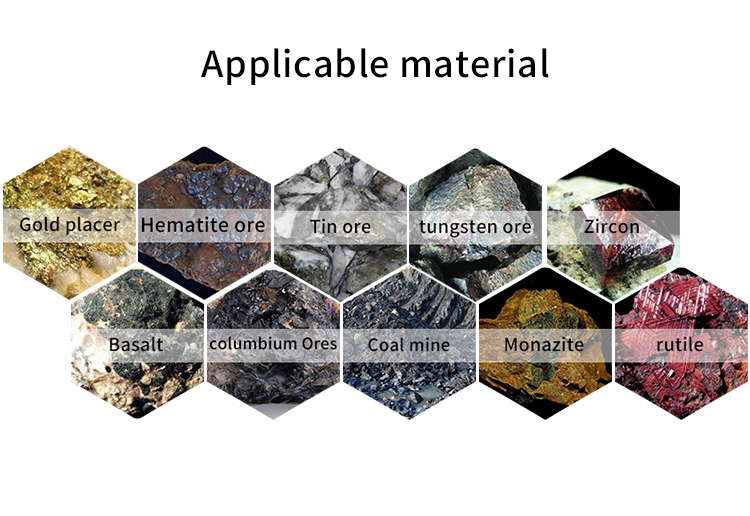 Application case Philippine 50 ton chrome ore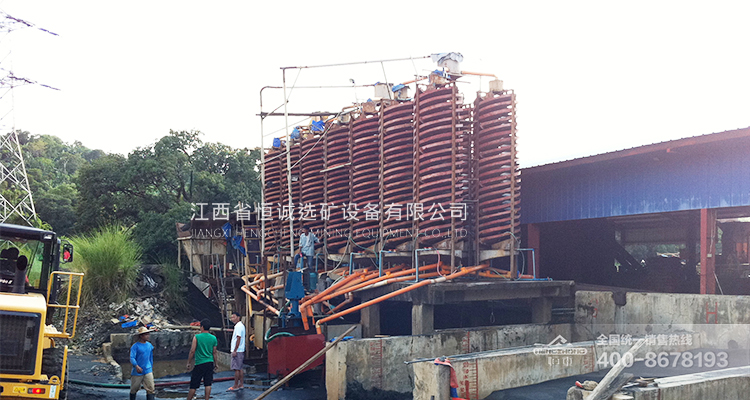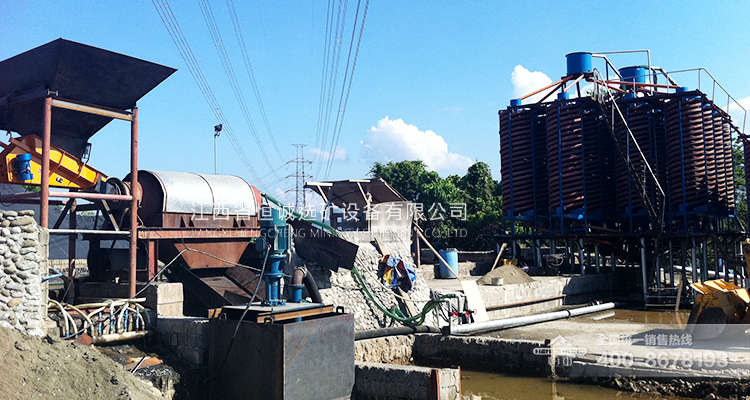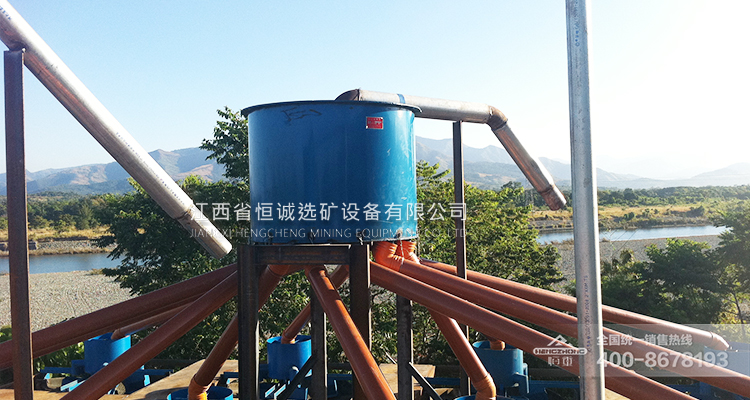 Packaging & Shipping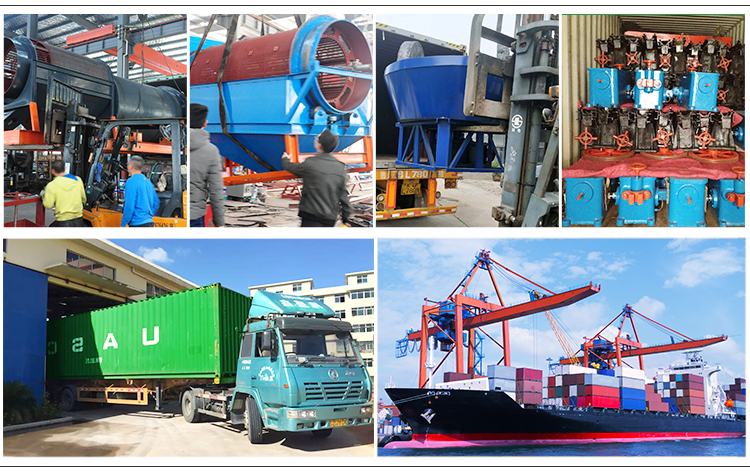 1. The machine will be delivered in 10-20 days after payment.
2. The machine will be packed in export container.
3. Motors and small parts will be packed in new strong wooden cases suitable for long distance ocean transportation.
4. Promise that your goods will be shipped to destination timely and safely.
Contact Person
Ms Tina  / Sales Manager 
Mob: 0086-19970910905 (whatsapp)
Email: wendy@oreshaker.com