Products Description:
3-disk dry electro-magnetic separator, to extract Tantalum ore from other heavy mineral concentrate.
Three-disc electromagnetic separator is sorting mineral size less than 2-3mm of weakly magnetic minerals and rare metal ore selection ,it is a very important mineral processing equipment.
Three-disc electromagnetic separator is for a variety of strong magnetic minerals mixed ore separation, according to the difference of magnetic minerals, can achieving efficient separation of minerals can form  different intensity magnetic disk by adjusting the excitation current levels, can also be adjusted each evel disk and sensing distance between dressing grain is to get different magnetic induction intensity,reaching a one-time
separation of various minerals. This device is widely used in ilmenite, monazite,tungsten, tin, tantalum, iron ore and other minerals with magnetic and non-magnetic dry sorting. 
Machine Features:
The equipment have reasonable structure, small footprint, simple operation and maintenance, its one-time separate variety of ferromagnetic minerals, weakly magnetic, non-magnetic and so on. Operations can be adapted to water-lack mines.
1. Small capacity (80-800kg/h depend on the disk diameter)
2. With 3 pcs disk
3. Each disk is with Adjustable magnetic intensity from 1000-20000 Guass, can adjust according to minerals magetic intensity.
4. 4 different minerals can be obtained at the same time by useing  this magnetic divice.
5.  High intensity with dry processing 
6. Low power consuption.
7. The moisture of feeding material shall be under 1%.
Technical Parameters: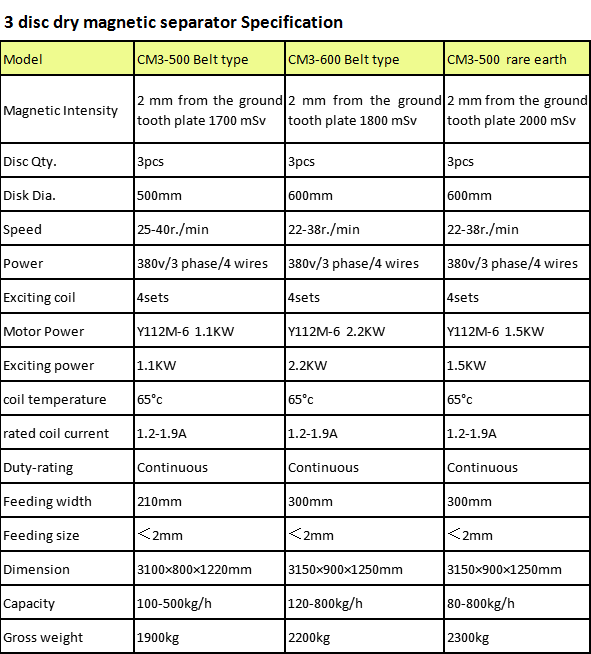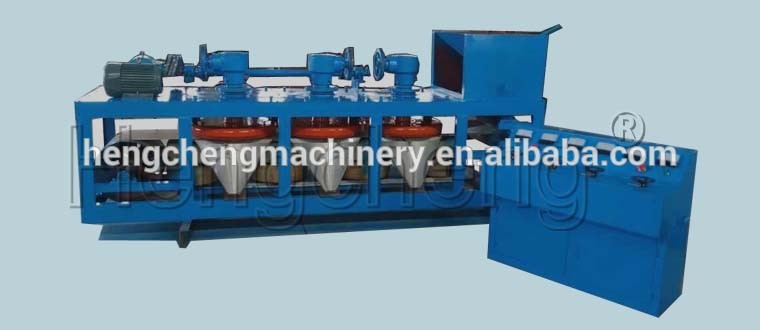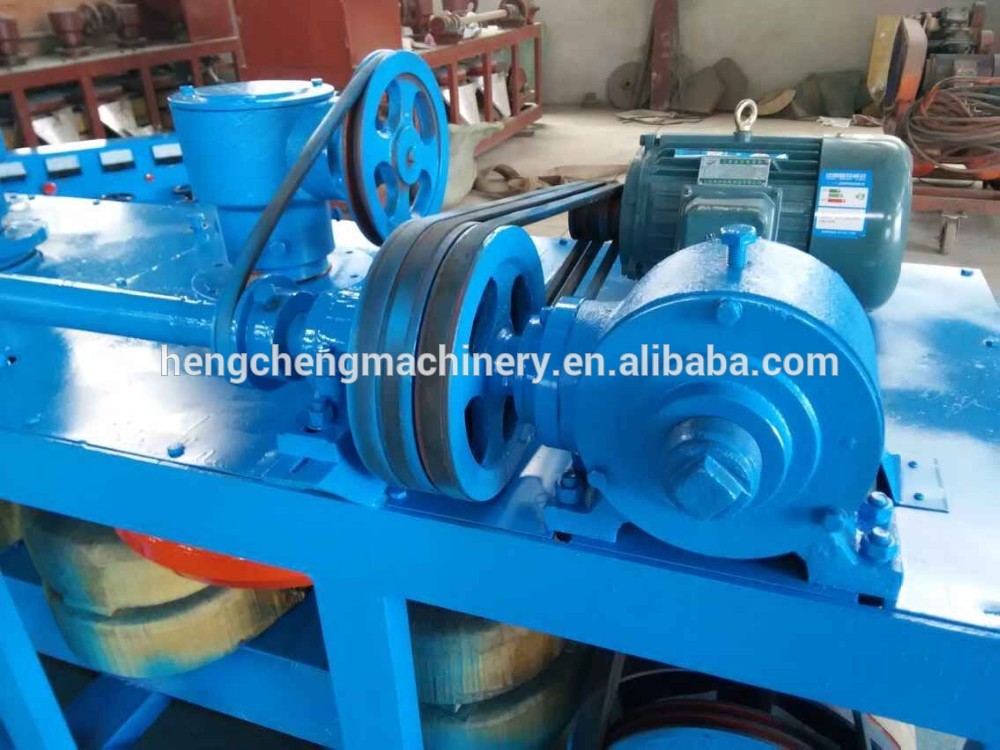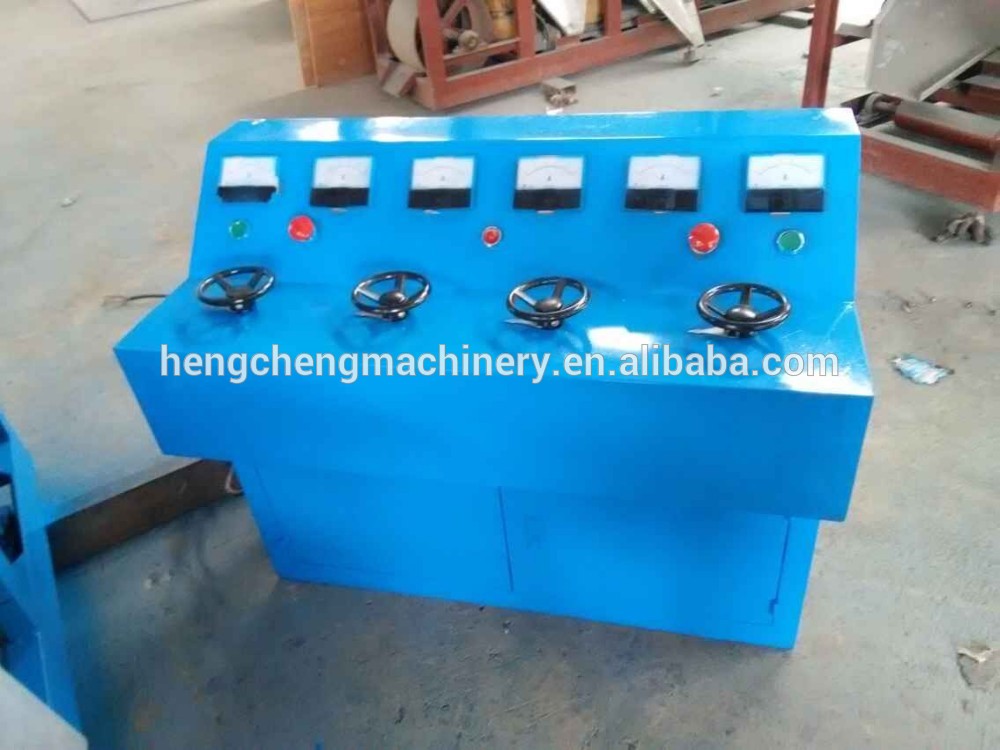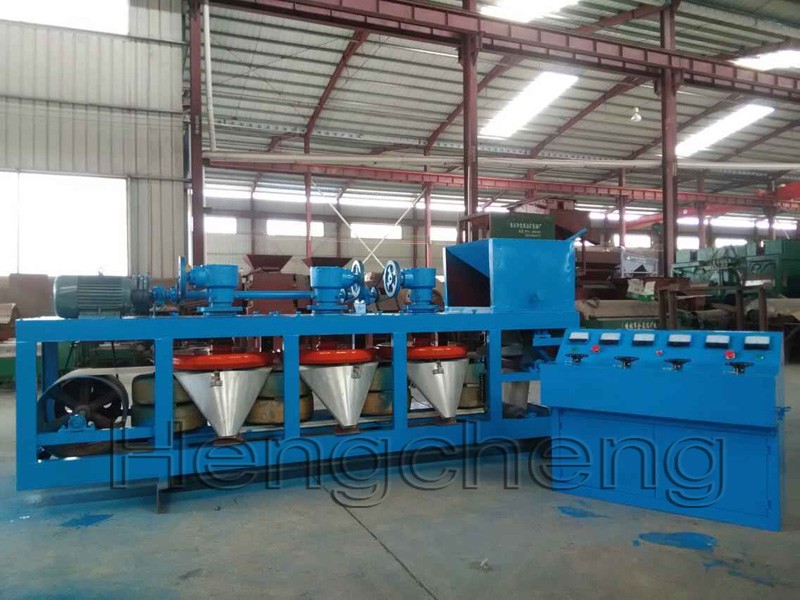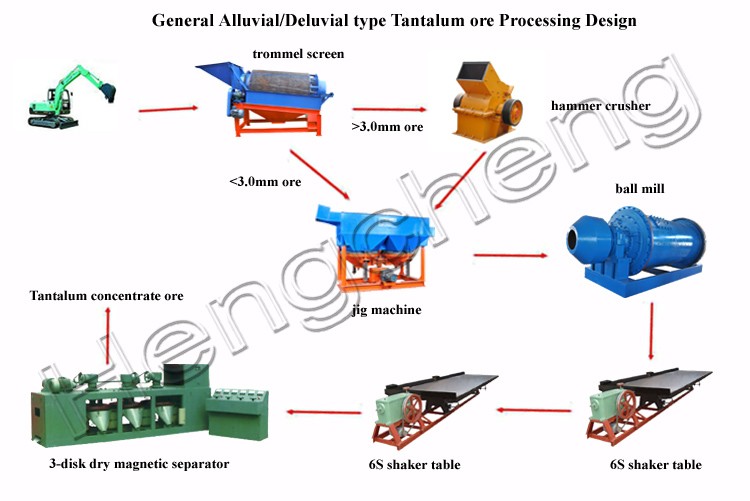 Ms Tina Xu / Sales Manager 
Mob: 0086-19907910905(whatsapp)
Email: wendy@oreshaker.com