---We supply full line of mining equipment and technical support 

Description
Log Washer is ideal for scrubbing difficult washing minerals, Tough insoluble clays, conglomerates and soft stone, and certain cemented aggregates are too difficult to clean properly in normal screw machines. The log washer thoroughly scouring, breaks down, and cleans the toughest materials. These high quality, highly durable machines perform well under the toughest clay conditions with minimum power, water and downtime.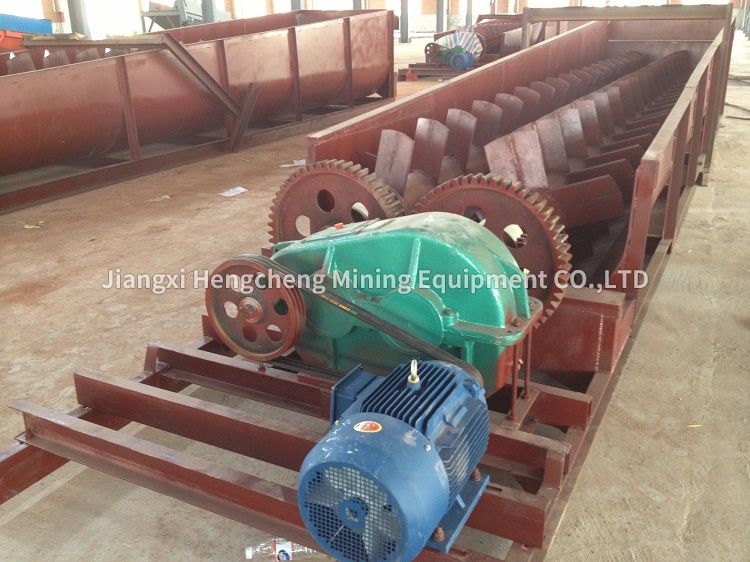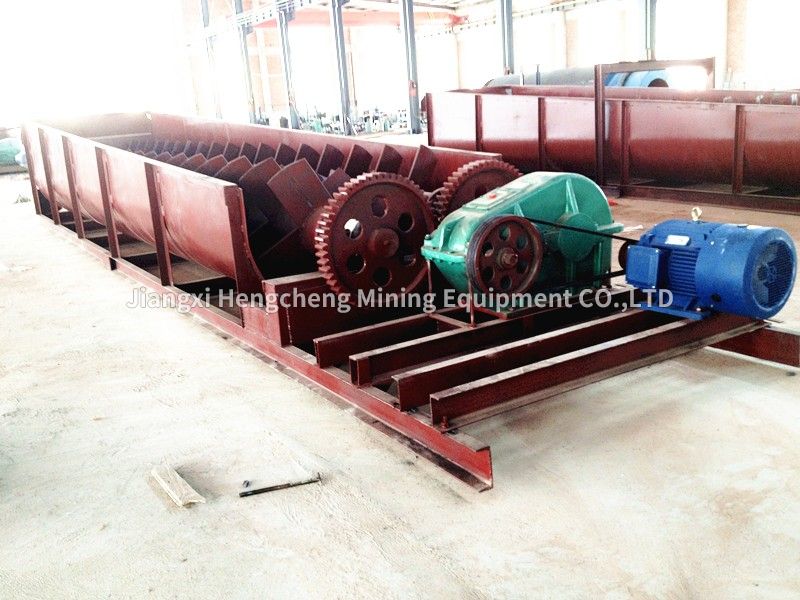 Main feature of Log washer
1. High cleaning;
2. Reasonable structure;
3. High capacity and low power consumption;
4. With the three functions of sand washing, grading and dehydration;
5. The sand washing machine is 15° tilted layout;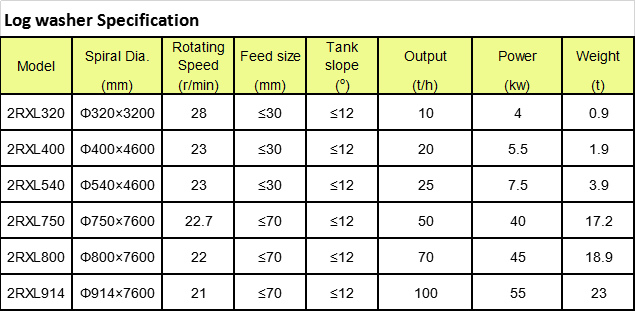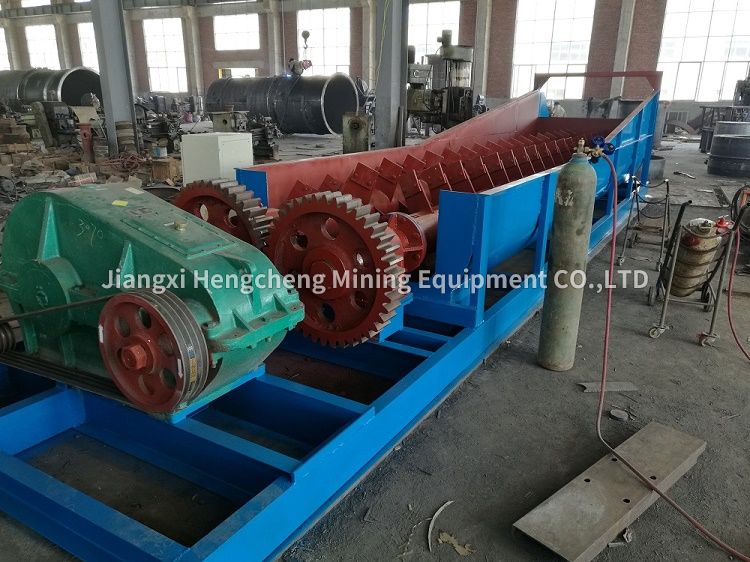 Working principle

Feed material is normally delivered between two to four feet from the feed end of the box and is subjected to an aggressive washing action resulting from the intermeshing paddle design. The impellers perform two functions: they help convey material and are the catalyst during material scrubbing. The clean material works uphill, between the shafts, and is discharged out from the bottom of the box. Useless materials are absorbed into water and carried over a weir on either side of the box.
Log Washer Details Show
The length of the washer box is depend upon the percentage and tenacity of clay or the waste to be removed.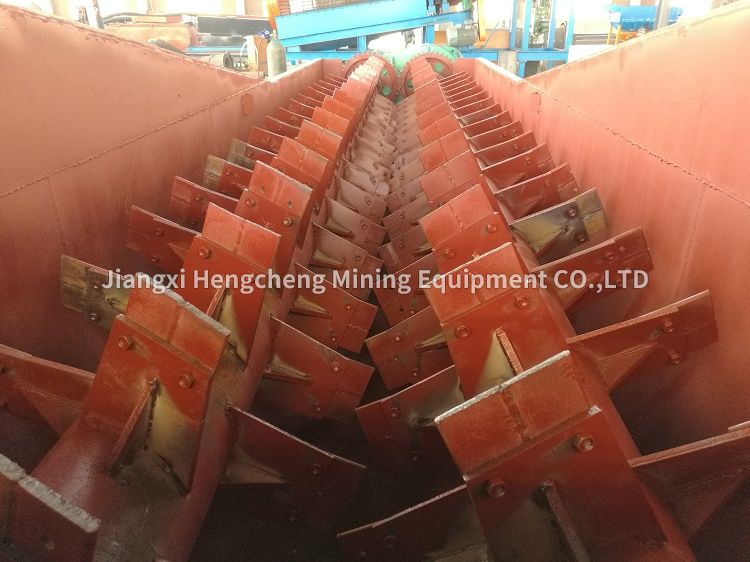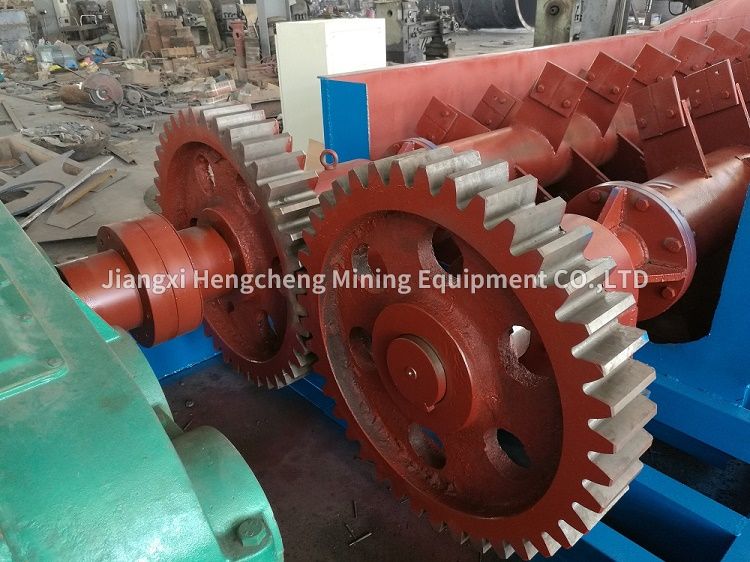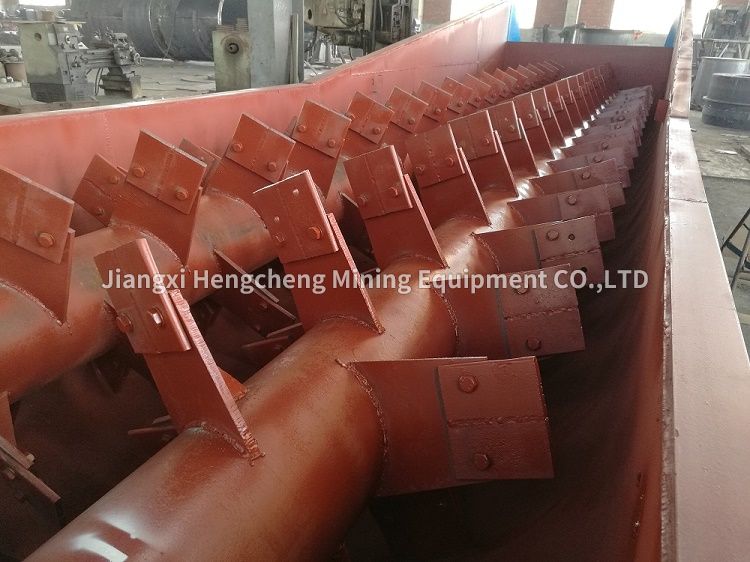 Packaging & Shipping
All the packing methods are accordance with the international export standard:container 20GP or 40GP,40HQ,FR container,In bulk,the spare parts in wooden case.
All the goods will be delivered in 10-20 days after receving payment.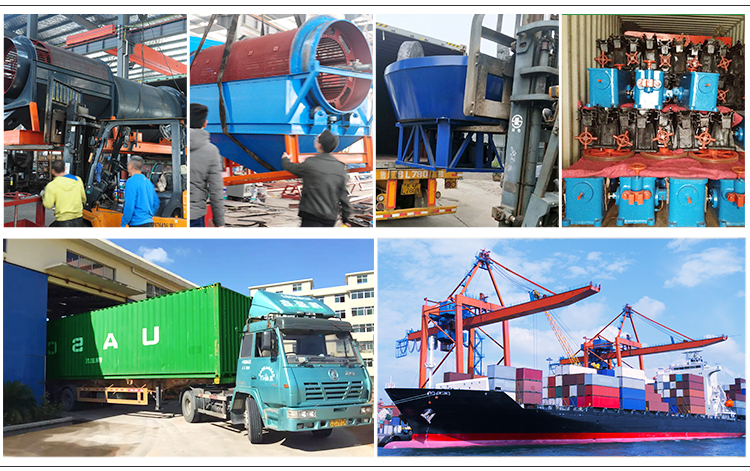 Why choose us
1. We are Manufacturer  (Not Dealer):
All machineries from Jiangxi Hengcheng Mining Equipment Company are made by ourselves, with lower price, good quality and assured full after service. The quality guarantee is 12 months after finishing the trial run of machines which has been shipped to the buyer side. If any part (excluding easily damaging parts) is found defective in quality within warranty period, we would like to replace it for free. After warranty, spare parts can be replaced based on favorable price.
2. Training & Service:
We provide you with the prophase plan, process flow design and manufacture equipment according to your special demand.
Send technicians to the jobsite for guiding the installation and adjustment, training operators and finishing the check and accept together with you.
We always keep certain inventory level of spare parts, which means the replacements can be shipped to you right away.
3. We'd like to recommend a suitable model for you and send you a best quotation. So please give us some more information about your requirement in your enquiry.
What is the type and size of raw material?
What is required size of final product(mm)?
What is the capacity do you need per hour?
Company Information
Jiangxi Hengcheng Mining Equipment Company is specialized in manufacturing various kinds of mining equipment. We have served the mineral processing industry as an excellent mineral processing equipment manufacturer for over 20 years.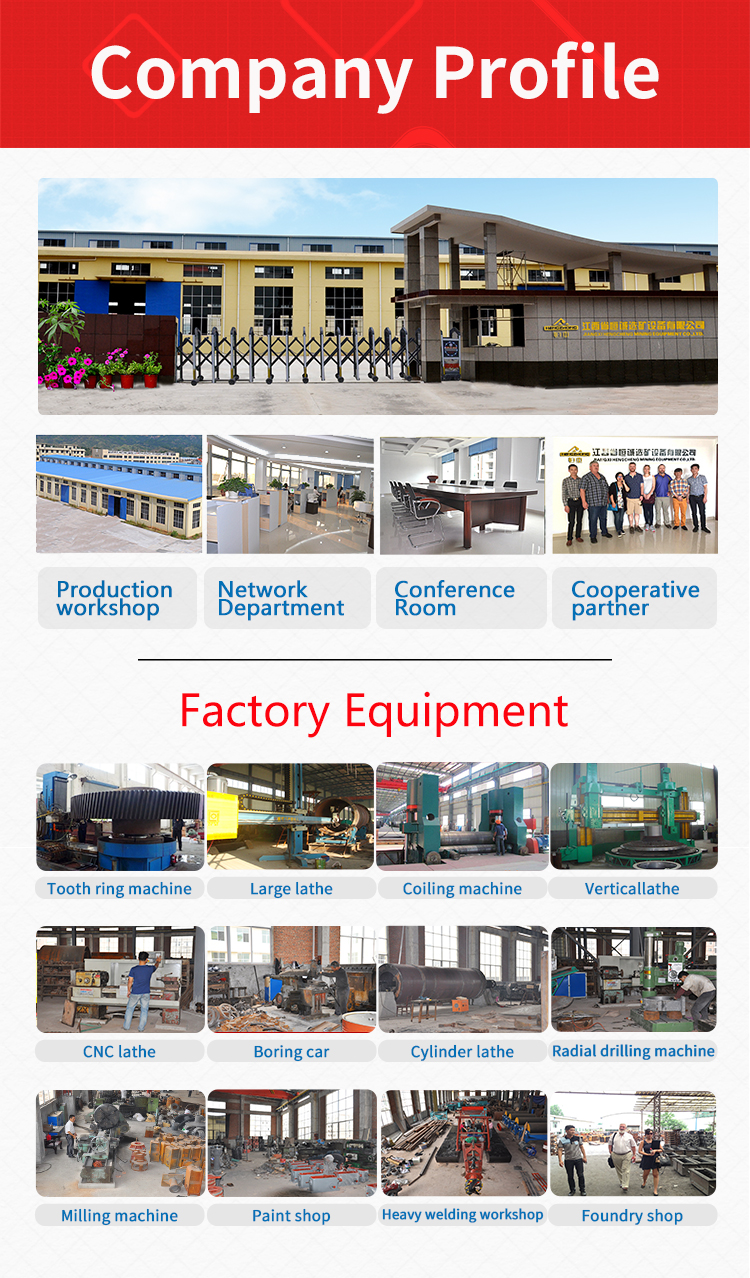 Hengcheng company is dedicated to provide a complete line of equipment including shaking table, spiral chute, jig machine,trommel,rotary scrubber, flotation machine, magnetic separator,grinding mill, and so on. We are involved in the range of mineral beneficiation services including mineral testing, process flowchart design, installation and commissioning, technical consulting, as well as staff training,etc. Our proven technologies and experience permit us to provide every customer with the most effiicent & commercial beneficiation plant equipment.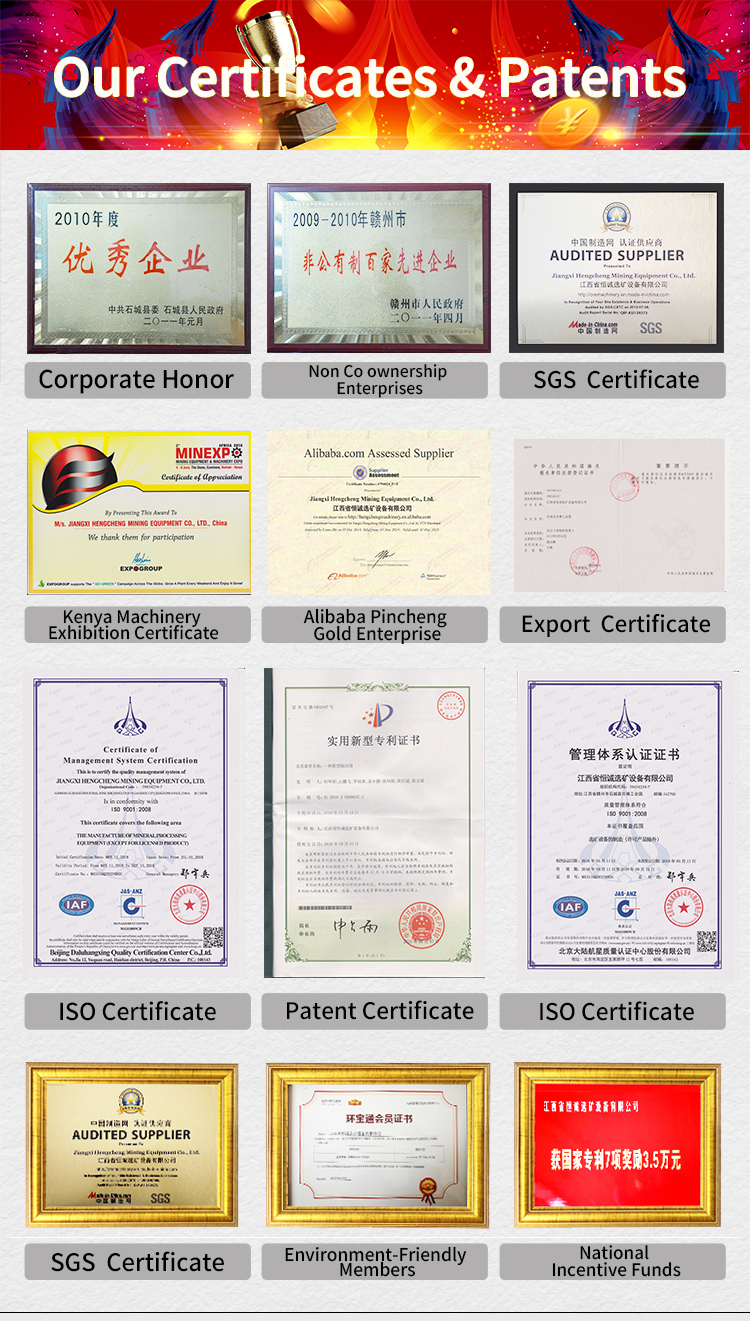 Service Contact
Ms Tina Xu / Sales Manager 
Mob: 0086-19907910905 (whatsapp)
Email: wendy@oreshaker.com
Send your inquiry details in the below, Click "Send" Now!