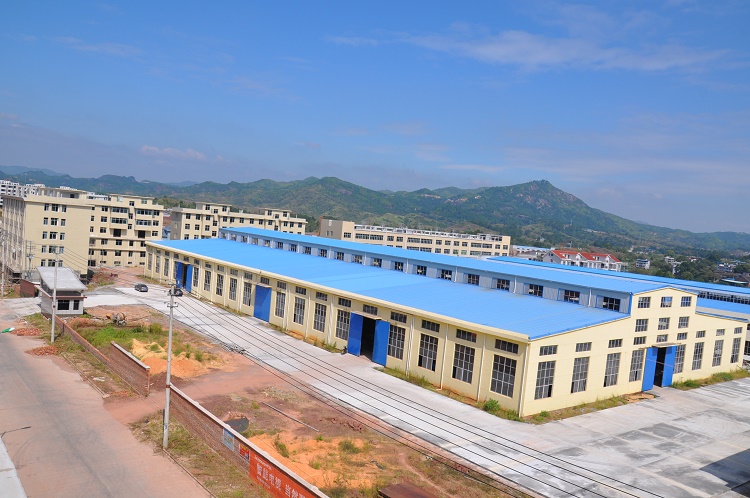 Jiangxi Hengcheng Mining Equipment Company is specialized in manufacturing various kinds of mining equipment. We have served the mineral processing industry as an excellent mineral processing equipment manufacturer for over 20 years. 
Jiangxi Hengcheng Mining Equipment Company is dedicated to provide a complete line of equipment including 
shaking table, spiral chute, jig machine,trommel,rotary scrubber, flotation machine, magnetic separator,grinding mill, and so on. 
We are involved in the range of mineral beneficiation services including mineral testing, process flowchart design, 
installation and commissioning, technical consulting, as well as staff training,etc. 
Our proven technologies and experience permit us to provide every customer with the most effiicent & commercial beneficiation plant equipment.